Skip to Content
Custom Hearing Protection & Earmolds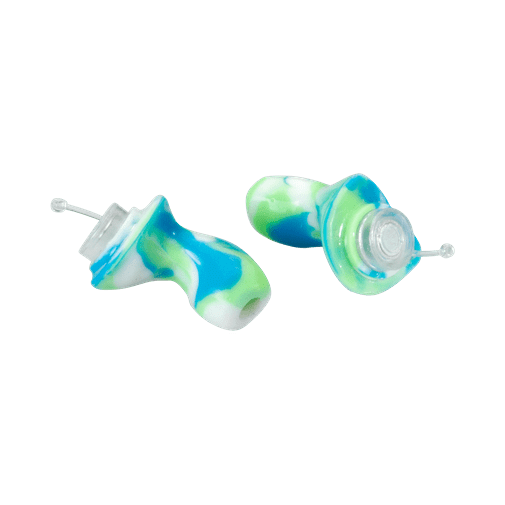 Personalized Hearing Products
Many hearing aids require custom earpieces, which may enhance the quality of the hearing aid fitting by making it more comfortable as well as obtaining better sound quality. Hearing Consultants uses state-of-the-art technology to achieve more precise measurement of the ear canal to ensure the perfect fit.
For construction workers, landscapers, motorcyclists, hunters, and many more, the risk of irreversible ear damage is very real. At Hearing Consultants, we have a variety of hearing protection products for our patients. Schedule your consultation today to get custom ear molds created for your protection. Don't take your hearing for granted.
For a musician, there is nothing more important than making sure you're hitting the right note every time. Whether you play on stage or in your garage the volume of your music can damage your ears. At Hearing Consultants, we have unique hearing protection technology specifically designed to give musicians control over the volume of their monitors while simultaneously protecting their ears.
Contact Hearing Consultants to Schedule an Appointment Today