Skip to Content
COCHLEAR IMPLANTS & BAHAs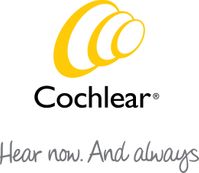 Hearing Consultants of Colorado Springs
The expert team of audiologists at Hearing Consultants of Colorado Springs helps patients with severe to profound hearing loss experience an improved perception of sound with the use of cochlear implants. As an experienced member of the Cochlear Provider Network, we work with local surgeons to assess and treat those in which a cochlear implant is the right choice to improve their hearing. Whether you've struggled with hearing loss for many years, have only recently noticed that you're having trouble hearing, or if hearing aids have not provided enough improvement, our team can help you determine if implant options are going to provide benefit for you.
How Does a Cochlear Implant Work?
While hearing aids amplify sound so that the damaged components of the ear can better detect it, cochlear implants completely bypass these areas and deliver direct stimulation to the auditory nerve. Cochlear implants help children and adults who have decreased hearing through a state-of-the-art process that allows them to learn a new way to experience the sounds of their environment.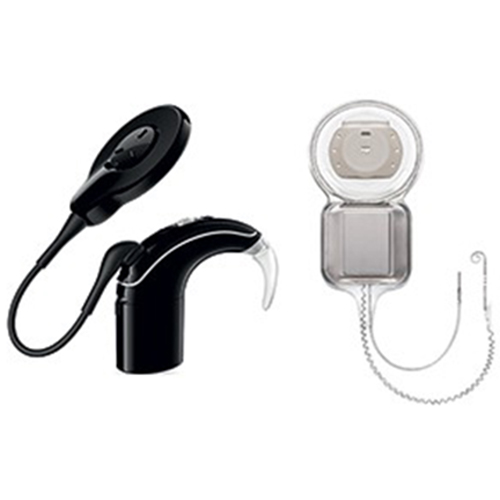 The Benefits of a Cochlear Implant
Learning to hear with a cochlear implant takes time. However, patients who choose cochlear implants as a solution for their hearing loss typically experience many benefits that positively affect their daily lives. They may include:
Perception of a range of sounds, from soft through loud
Improvement in the understanding of speech
Ability to talk on the phone
Relying less on captioning while watching television
Enjoying many types of music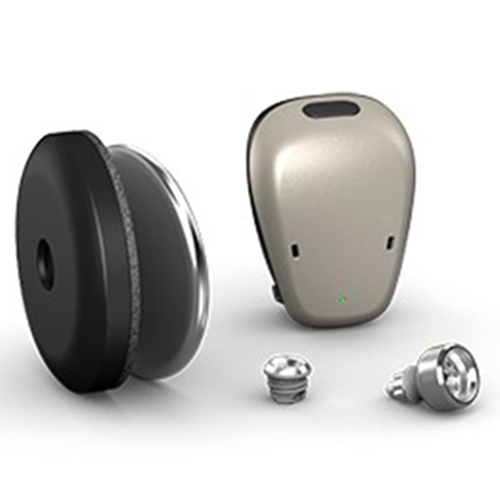 Bone Conduction Implants
For those with hearing loss for which hearing aid may not be appropriate, the Cochlear Baha® System avoids the damaged outer portions of the ear and delivers the sensation of sound to the inner ear instead, which can create clearer, more precise hearing. These implants consist of a small titanium implant, which is inserted securely into the bone behind the ear, and an attached sound processor, which delivers sound to the auditory nerve.
Contact Hearing Consultants to Schedule an Appointment Today