Skip to Content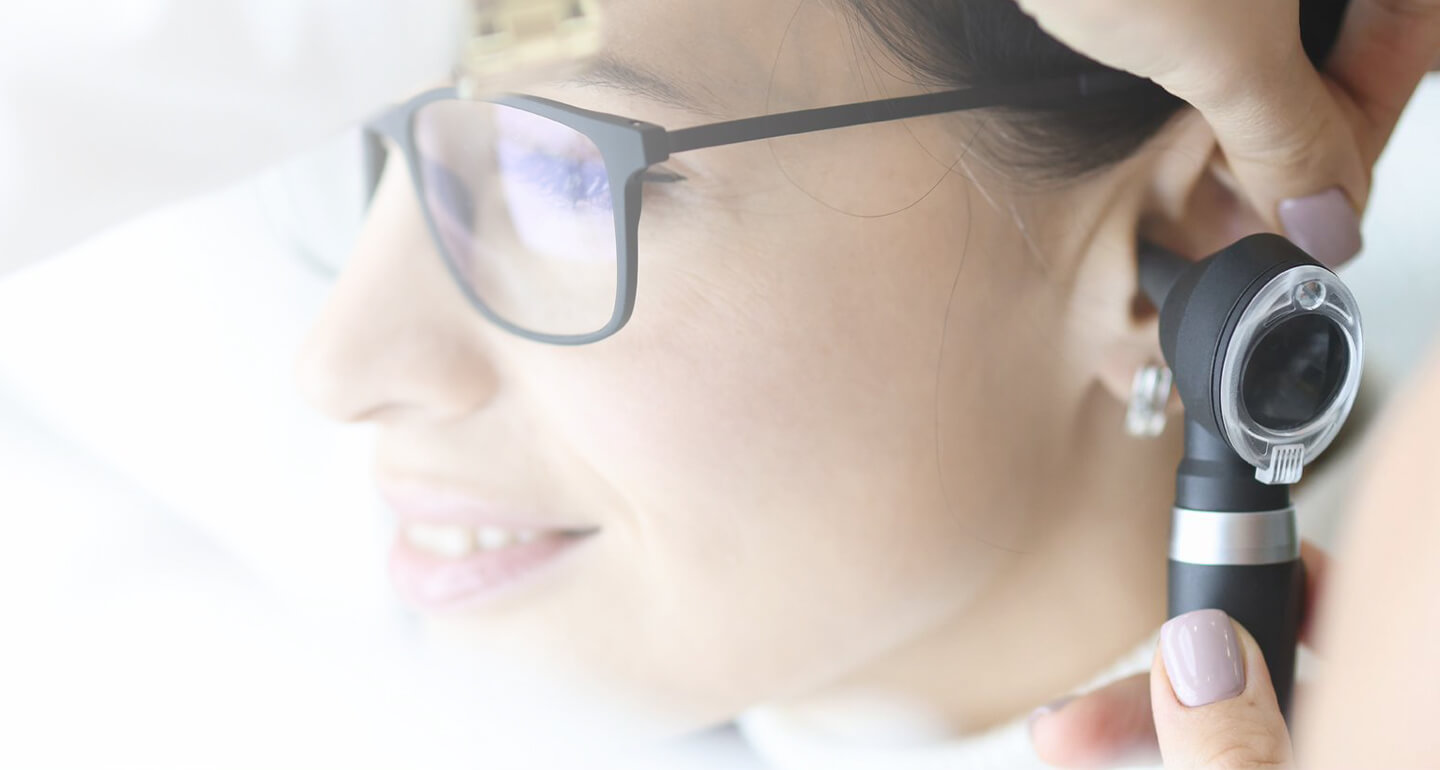 Welcome to Hearing Consultants of Colorado Springs
Hear What Our Patients Are Saying
Testimonials for Hearing Consultants, exceptional provider of hearing care in Southern Colorado.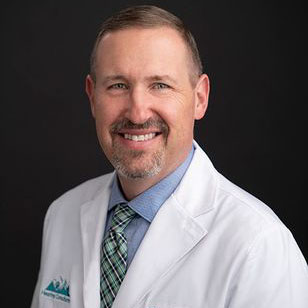 Michael R. Iliff, Au.D
Doctor of Audiology
Dr. Michael Iliff knows firsthand what it's like to live with a hearing impairment. Just like many of his patients, he also uses hearing technology to improve his quality of life. It is his goal to use his personal experience and education to give the gift of hearing once again.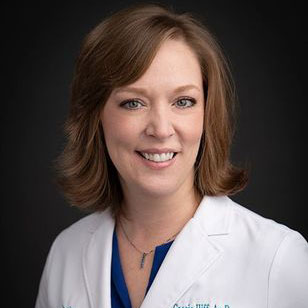 Cassie Iliff, Au.D.
Doctor of Audiology
Dr. Cassie Iliff is a Colorado native, growing up on a cattle ranch near rural Yuma, CO. Having grown up near a small town helped her see the importance of quality healthcare and gave her a specific passion for helping people hear as so many in her community developed noise-induced hearing loss.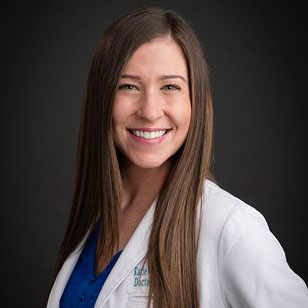 Katherine Williams, Au.D.
Doctor of Audiology
Dr. Katherine Williams received her bachelor's degree from the University of Wisconsin and obtained her Doctor of Audiology from Salus University. Dr. Williams has been practicing audiology since 2011 and is thrilled to be part of the Hearing Consultants team.
Monique Dang, Au.D.
Doctor of Audiology
Dr. Monique Dang was born and raised just outside of Minneapolis, Minnesota. She received her Bachelor of Arts degree from the University of Minnesota, Twin Cities, and her Doctor of Audiology from the University of Illinois, Urbana-Champaign.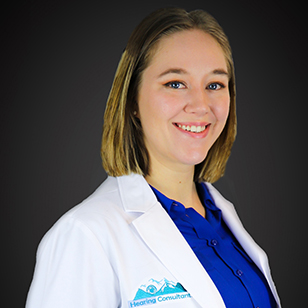 Stephanie Preacher, Au.D.
Doctor of Audiology
Stephanie Preacher obtained her Doctorate of Audiology from Idaho State University. Dr. Preacher believes in thoroughly explaining all test result to allow for patients to fully understand their hearing and options that may be available. She creates an individualized plan that is tailor-made for each patient, allowing them to feel confident in their decisions. She is passionate about hearing evaluations, hearing aids, balance testing and bone anchored hearing devices.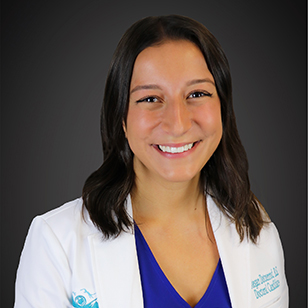 Megan Dotzenrod, B.S.
Doctoral Candidate
Megan Dotzenrod, B.S. is a Massachusetts native and is currently in the 4th year of her doctorate in audiology at the University of Connecticut, with an anticipated graduation in May of 2024. Megan has an interest in hearing technology such as cochlear implants and hearing aids and is passionate about patient-centered care.
Make Better Hearing a Reality
Hearing Consultants has been providing quality care for hearing, balance and tinnitus relates issues since 1981. Our Audiologists are dedicated to providing the highest level of hearing healthcare available in Southern Colorado, with a focus on exceptional patient experience. In addition to traditional hearing devices, our audiologists specialize in the evaluation and treatment of implantable solutions, and work closely with local surgeons to determine candidacy and treatment options. Additionally, we are able to provide recommendations for hearing protection, earmolds, assistive listening devices, and are Southern Colorado's number one choice for treatment of tinnitus and decreased sound tolerance.
0% Financing Available!