Skip to Content
Make Better Hearing a Reality
Hearing Consultants has been providing quality care for hearing, balance, and tinnitus-related issues since 1981. Our audiologists provide the highest level of hearing healthcare available in Southern Colorado, with a focus on an exceptional patient experience.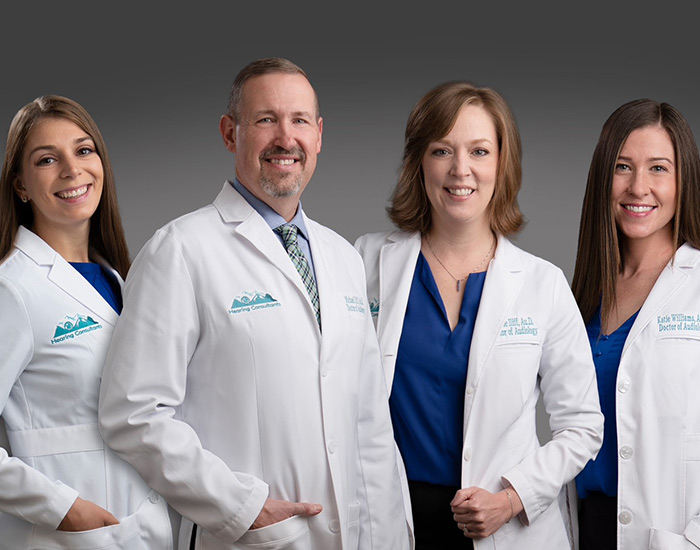 Let Us Help Improve Your Hearing
When you make an appointment with Hearing Consultants of Colorado Springs, your audiologist will take the time to get to know you and the particular communication issues your hearing loss is causing. After evaluating your hearing, they will make recommendations based on the type and degree of your hearing loss, as well as your lifestyle and budget. Modern technology has facilitated treating a wide range of hearing problems. We'll work with you on a one-on-one basis to help you improve your hearing and communication abilities.
Our Office
Our facility has continued to evolve over the years to include updated, state-of-the-art equipment and services. The audiologists and support staff at Hearing Consultants of Colorado Springs are dedicated to providing a comfortable experience and personalized care plans for every patient we serve. If you or a loved one is suffering from hearing loss, contact our office today to schedule a hearing test with one of our experienced audiologists.
Contact Hearing Consultants to Schedule an Appointment Today